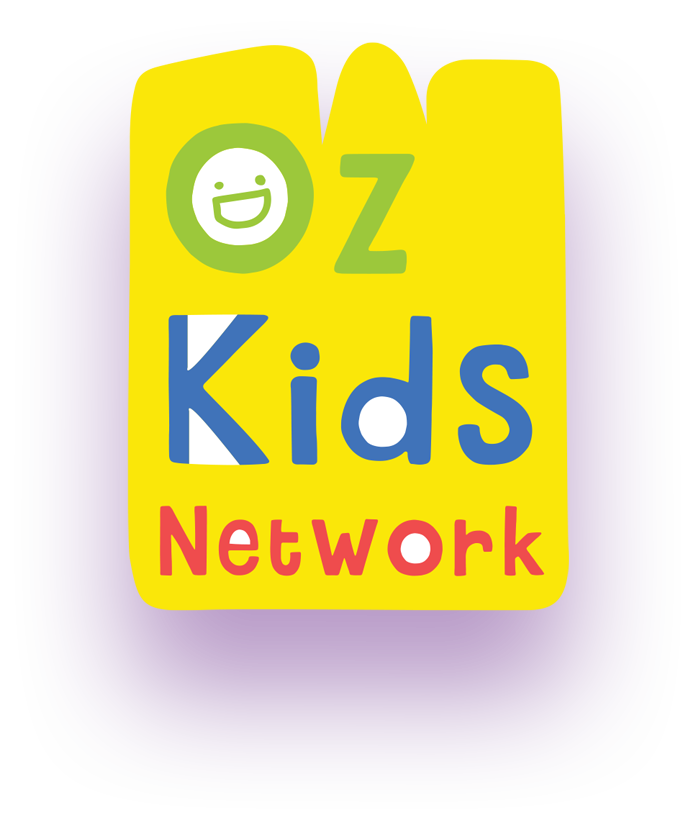 Skit This         Bearly Live         Submissions        Store         About 
Skit This Episodes:  one  |  two  |  three  |  four  |  Five  |  Six  |  Seven  |  Eight  |  Nine  |  Ten
Submit your content for Skit This >
This Weeks Extras &  Challenges

Watch Extras videos and submit activities!
Skit This!               
Film your own funny ending to our Skit!
Narrate This!               
Write a funny short story we could animate!
Draw This!               
Draw or create a character to feature!
Compose This!
Write a quick song our celeb could perform!
Mime This!
Mime / Lipsynch to the provided clip!
Meme This!
Create a meme based on the photo!
View Previous weeks activities >
Skit This Episodes

Catch up on Skit This episodes!