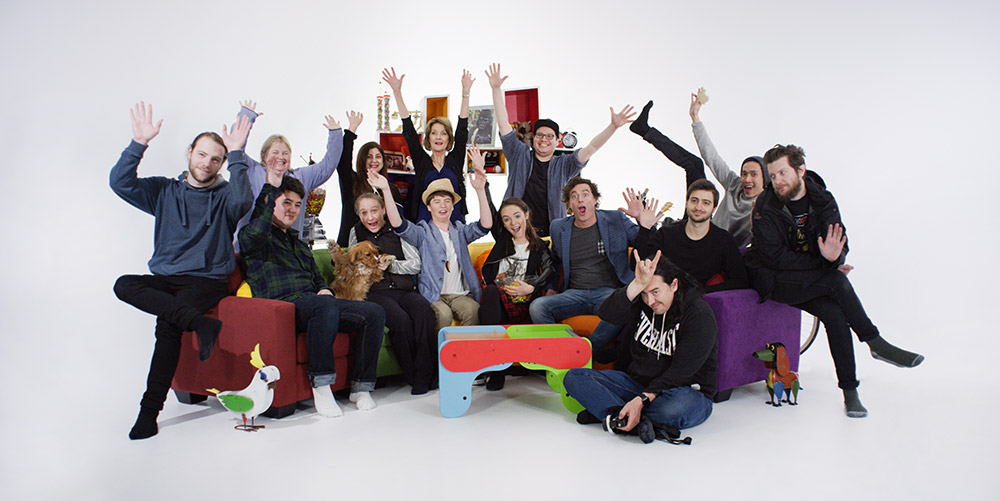 Oz Kids Network is proudly an Australian digital Network made in Australia with partnerships all around the world celebrating children and talent from all over the world. We are a digital subscription network for kids by kids. That means we involve children in the creative process and on screen. We want to create a safe place for children to create and shine moving them away from social media platforms and the negativity that can arise from those platforms, and allow them to flourish in a way that makes them celebrate their imagination and what makes them unique.
Our Oz Kids Originals are exclusively made predominantly in Australia by Australian Production House in Melbourne for children all over the world. The Oz Kids Network is now being viewed in over 70 countries.
The Oz Kids Network is a world first in fully interactive online digital television. We take children's entertainment, learning and imagination seriously. Every piece of content that you see on the Oz Kids Network has a downloadable activity attached to it. We don't simply ask children to sit down and watch our shows, we engage children to create, to write, to draw, to design and to experience.
Parents and teachers can be reassured that when they turn on the Oz Kids Network their children are engaged to watch for a short period of time, then go and create for a longer period of time.
This makes us the OK Network for kids!