Send In Your Funny Stories!
? ***EXCITING ANNOUNCEMENT!***?

A world famous, best selling author is ready and waiting for your funny stories for Narrate This! He's going to narrate the story that makes him laugh the most, so send in your funniest story this weekend and you could be the lucky winner! #Treehouse #ThatsAClue ?
And if you don't get chosen for this one, don't worry! There are lots more cool celebrities waiting to read out your funny stories! Get your Humour Hats on and start submitting stories that will make us laugh!
#OzKidsNetwork #OKNet #SkitThis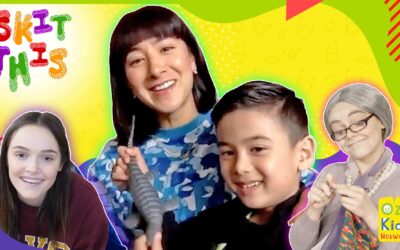 Skit This Episode 10Friday - Skit This Episode released! Watch all the episodes and film yourself doing a funny video and send in for season two here! Extras Activities Saturday Extra Skit This Sunday Extra Narrate This Monday...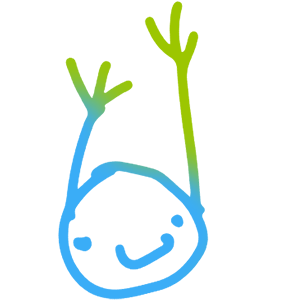 Submit your completed skits here!
Submit your completed daily activities here!