Submit your content Skit This >
Skit This!
Get your videos ready! Skit This is an Oz Kids Original. A brand new concept in children's entertainment and learning. The most interactive network on the planet.
Calling all creatives, creative kids, teachers and anyone with an imagination… You can be a part of this brand new children's show.
Skit this are asking you to send us your funny videos you make at home or with your teacher and win $150 and $50 toy vouchers.
Anyone can make the videos.
You can enter as many videos as you like.
They must be no more than 1 minute, be appropriate for children aged between 3-12.
Skit This allows your children to have their stories read by celebrities, has online teacher resources, challenges and you get to decide what is in the show. Cool hey! So parents, don't just let your kids watch TV, get them creating it.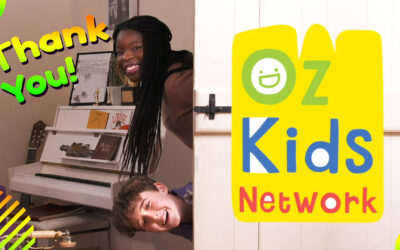 Season 2 of Skit This, our series where you can be part of the show!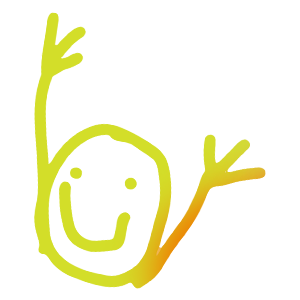 Film a funny video
Make sure it's less than one minute!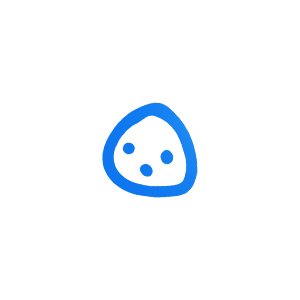 Get Permission & tick the boxes
From everyone in the video!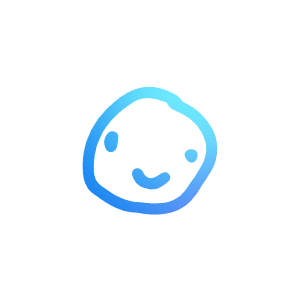 Fill out the form
and upload your videos!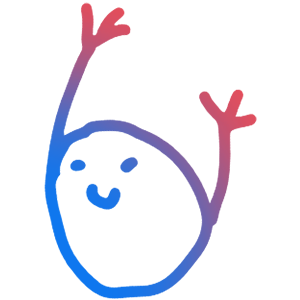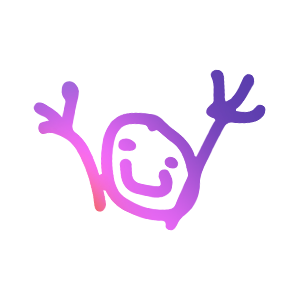 Watch the episode
Released every friday!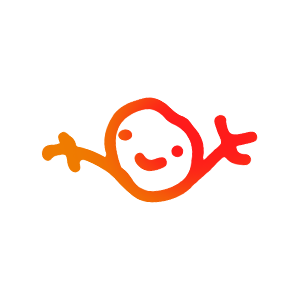 Be creative
watch the extras and download the activities