Friday – Skit This Episode released!
Watch all the episodes and film yourself doing a funny video and send in for season two here!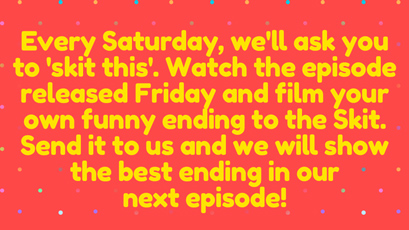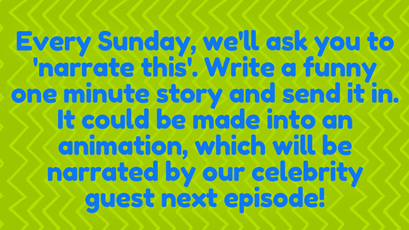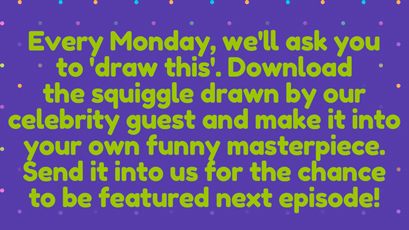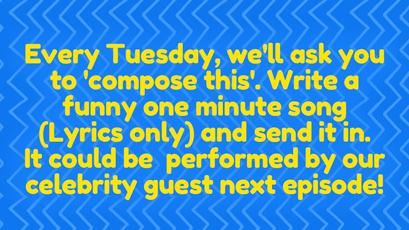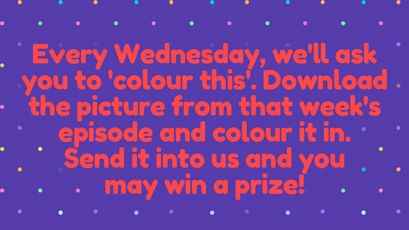 What did you think?
Tell us what you think about the show, send a shout out to someone on the show or tell us which part was your favourite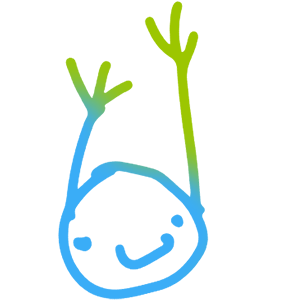 Submit your completed skits here!
Submit your completed daily activities here!