Bearly LIVE!
Bearly LIVE is a weekly interactive livestream as well as daily children's comedy digital series.
Bearly LIVE has arrived to have fun, interact and explore topics with the audience. Whether it is getting help from the audience LIVE or competing to see who is worse at challenges, Bearly engages with his audience LIVE and through activities, encouraging them to look at the world from a different point of view, with an inclusive frame of mind! It's a world first where you can watch an animated Bear and ask him questions LIVE on screen and he talks back to you.
Submit your content Bearly LIVE >
Bearly

 

is a

 

Live

 

streaming show on at 7pm Sat & 10am Sun AEDT
The live show will be a chance for the audience to chat to Bearly directly, have their drawings and creations come to life on the episode and watch Bearly put together his show live on the Oz Kids Network. Episodes will include pre-recorded skits, live viewer interaction, live celebrity interviews as well as a range of segments for viewers to show off their own work, with a focus on Bearly reacting to his audience in real time.
Safety is a big concern, so Oz Kids Network will have dedicated moderators on all live streams, to make sure Bearly LIVE remains a safe and inclusive space for everyone, checking everything before it goes to air.
The program will feature 4-5 segments ranging from skits to viewer created content. Some segments featuring viewer created content include:
Best of The Worst:

 

Bearly

 

sets a challenge and viewers must prove that they are the worst at it.
Build-a-Buddy:

 

Bearly

 

needs a co-star – viewers will be given a theme and must create a new co-star for the show,

 

Bearly

 

will then unveil the winner as

 

well

 

as bring it to life in a skit.

Bearly

-a-Talent: 

Bearly

 

wants to see your talent – it doesn't have to be spectacular just fun-filled.
If These Things Could Talk: Skits created about everyday items suggested by viewers, showing them what it would be like if they could talk.

Bearly

 Named: Everyone should get to name a bear – each week viewers can suggest a name and then vote on

 

Bearly

's new name!
FaFURites: Viewers can send in a video of themselves describing their favourite thing on any given subject

 

Bearly

 

provides. It will be followed by a

 

live

 

segment of

 

Bearly

 

describing his favourite thing, which usually turns out to be weird and wonderful.

Bearly

 Funny: Viewers can write or tell a joke or perform a skit and see it on the show.
Share a Bear: Viewers will be encouraged to send in photos and videos of their own bears to show off

 

live

 

for one of the shows.
Fur Ever Friends: Viewers can show off their pets and tell

 

Bearly

 

what makes them unique.
Bearly LIVE will also release daily content. These extra segments of content will consist of fun skits as well as challenges for viewers to participate in. Viewers will be encouraged to send in clips of themselves and their work to be featured on Bearly LIVE.
Oz Kids Network and Bearly Live is also very proud to be partnering with the charity Project 365. Created by teenager Campbell Remess, Project 365 supports sick kids by providing them with bespoke teddy bears handcrafted by Campbell. Over the course of the season Campbell will be teaching Bearly and the audience how they can create their own bears as well as encourage them to help their local community with their special and unique talents. Campbell will also be Bearly LIVE's very first special guest, giving kids a chance to learn more about the charity.
Submit daily activities for Bearly such as these! Check out each episode for the activity topics for that week!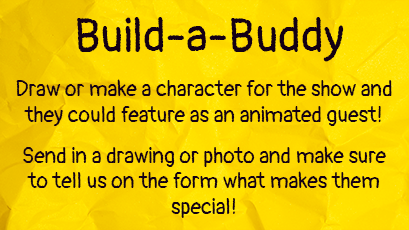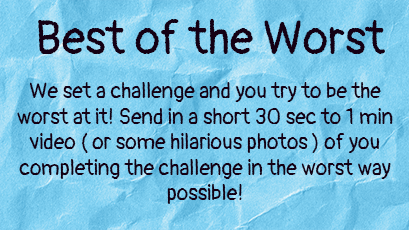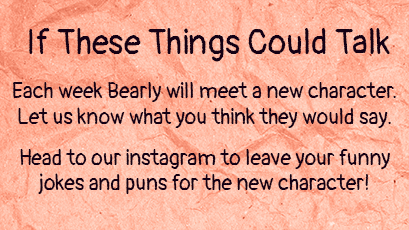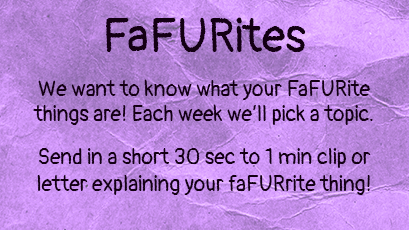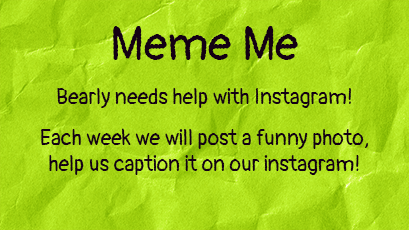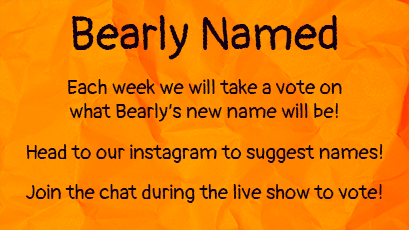 Episodes with the best bits from our live show:
Available after Bearly LIVE premiers!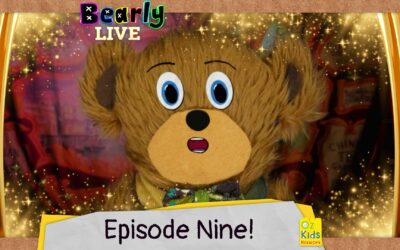 Catch the best bits from our Pets episode here!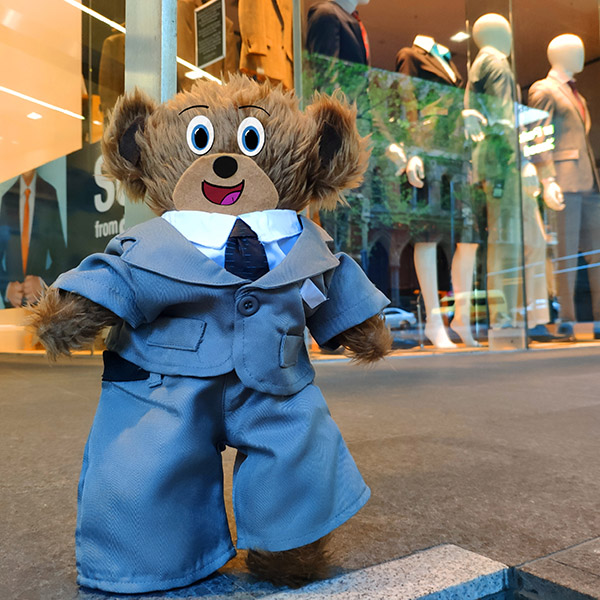 Submit your content for Bearly here!
Submit your completed activities here!