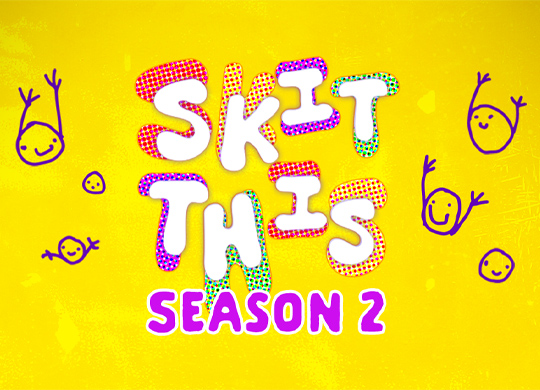 Auditions for Oz Kids Network shows are currently closed!
Subscribe to our mailing list in the menu above and follow us on facebook and youtube to stay up to date with our latest call outs for Oz Kids Network show auditions!
Have funny skits you want to submit for Skit ThisSeason 2? You can submit your funny content in the submissions form here. Thanks for your interest in the Oz Kids Network!