Disclaimer: Bearly Live has no affiliation with Twitch and content streamed on Twitch does not represent the Oz Kids Network in any way.
How to log in!
To chat with Bearly log into Twitch.tv and follow the Oz Kids Network twitch channel.
If you don't have an account, get your parents permission then go to https://www.twitch.tv/signup and enter your Preferred Username, Date of Birth and Email.
To follow us press the heart icon on the stream or go to twitch.tv/OzKidsNetwork
Using the Chat
Use the chat box to talk to and interact with Bearley!
This is a kid friendly show and is intended to be family friendly.
This chat is actively moderated during the live show.
Please be respectful and kind in the chat or you will be banned.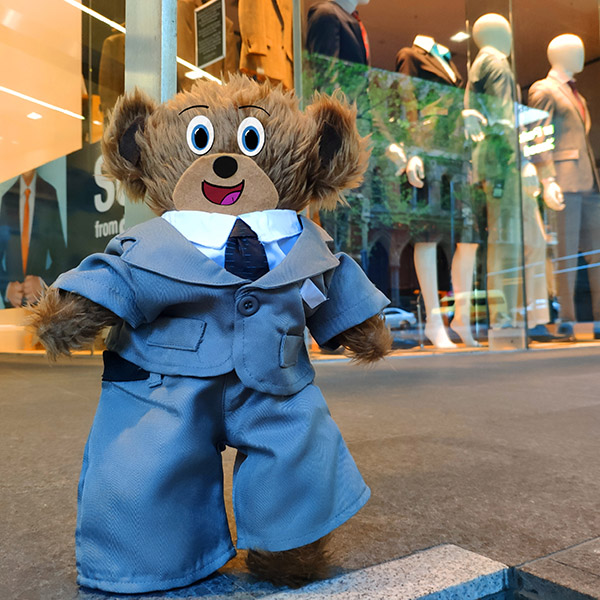 Submit your content for Bearly here!
Submit your completed activities here!